Divorce and Separation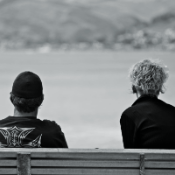 Divorcing or separating from a spouse is a painful and emotional decision. Facing the impacts to your marriage, your children, and your life can consume your every waking hour. You may find it difficult to focus on caring for yourself, your children, and your work…
Custody & Visitation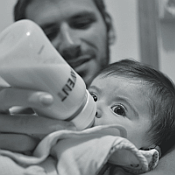 California's public policy supports frequent and continuing visitation between a child and his or her parents after the relationship between the parents ends. The rights to make decisions about a child's school, education, and general welfare belong to the legal …
Child Support
Every child's parent has the duty to support the child financially for their living, education, and health needs. The sources of child support include all monies with a few exceptions for need based income such as federal SSI or CalWorks payments…
Parentage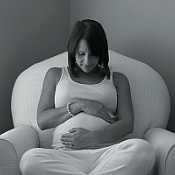 Paternity is the determination of fatherhood and the parent-child relationship. Where the husband is involved, paternity is not normally an issue. However, for unmarried parents, or those involved in special relationships, a court…
Guardianship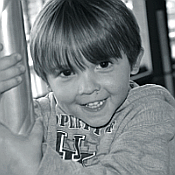 A child's guardian provides for his or her supervision and care when the parents are unavailable. Although technically a probate matter, guardianship involves social workers and the Department of Child and Family Services, and reviews factors generally associated with custody and visitation.
Adoption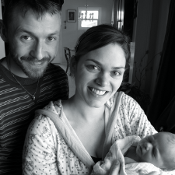 Adoption gives a child the greatest gift you can, the gift of family. Adoption can take many shapes, traditional private party adoption, step-parent adoption, or adult adoption. Although perceived as an expensive and difficult process, the legal aspects do not need to be impassable hurdles for expanding your family.
Premarital Planning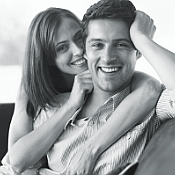 Premarital (prenuptial) planning can be a sensitive and emotional issue. You and your partner may be worried that premarital planning is about a lack of trust or planning for failure, but that can be very far from the truth. Premarital planning is a source of protection for your spouse just as estate planning is.
Modifications to Orders
Changes in your life may impact your ability to meet the demands of existing support orders. A change of income can cause criminal non-payment if not timely dealt with. New discoveries may cause you to question divorce and separation judgments. Whatever the cause,…